About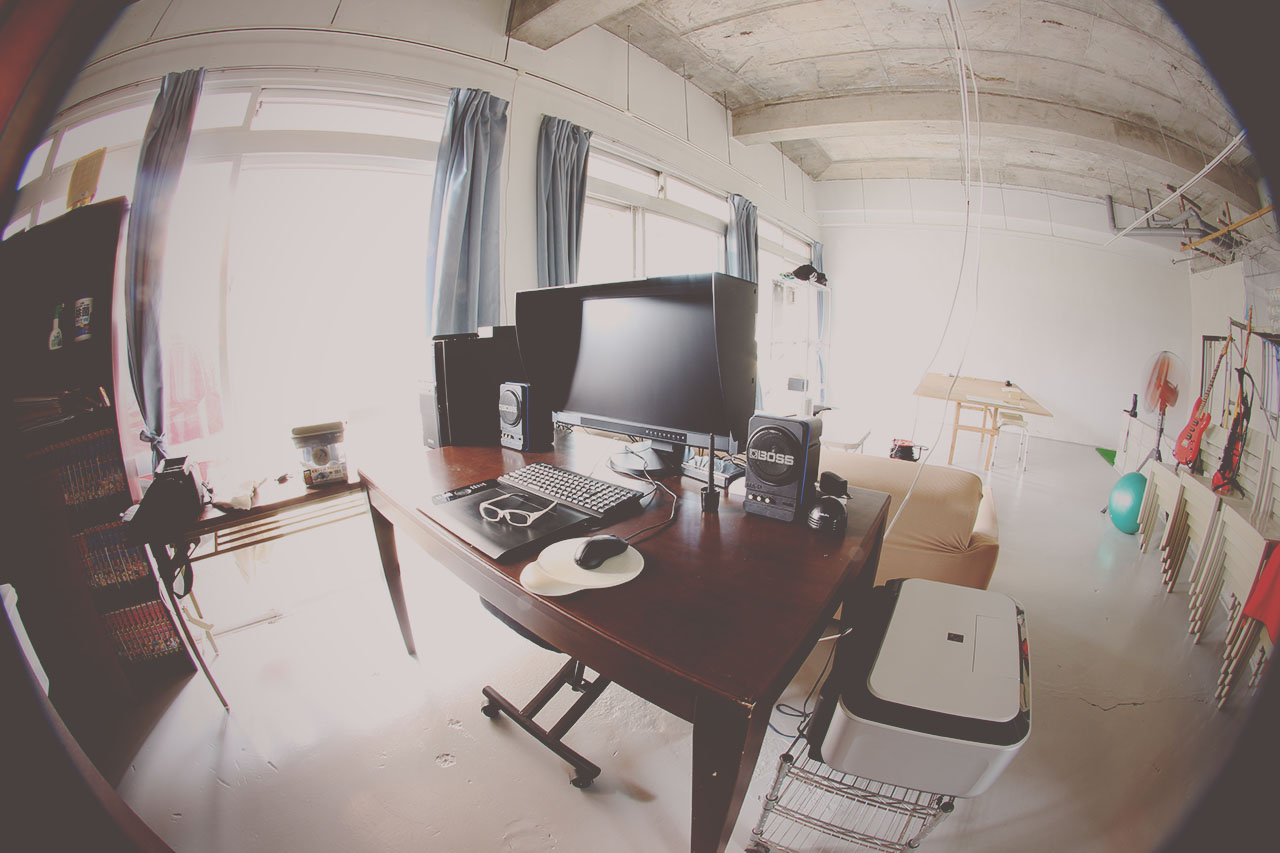 Matik [Tsukasa Shiroma]
"The Character of fun world!!"
I am a Japanese freelance character designer working in Okinawa , Japan .
Direction, Composite, CG, VFX, Animation for:
・Commercial
・Promotional videos
・Theater Movie.
Experience
・IT College Okinawa – Teacher of the video content .
・Advertising department of a printing company -CM Directer.
・CG Production – VFX Director.
・SEGA Enterprises Ltd.  – AM2 Laboratory , CG designer .
E-mail: contact@shiro-matik.com